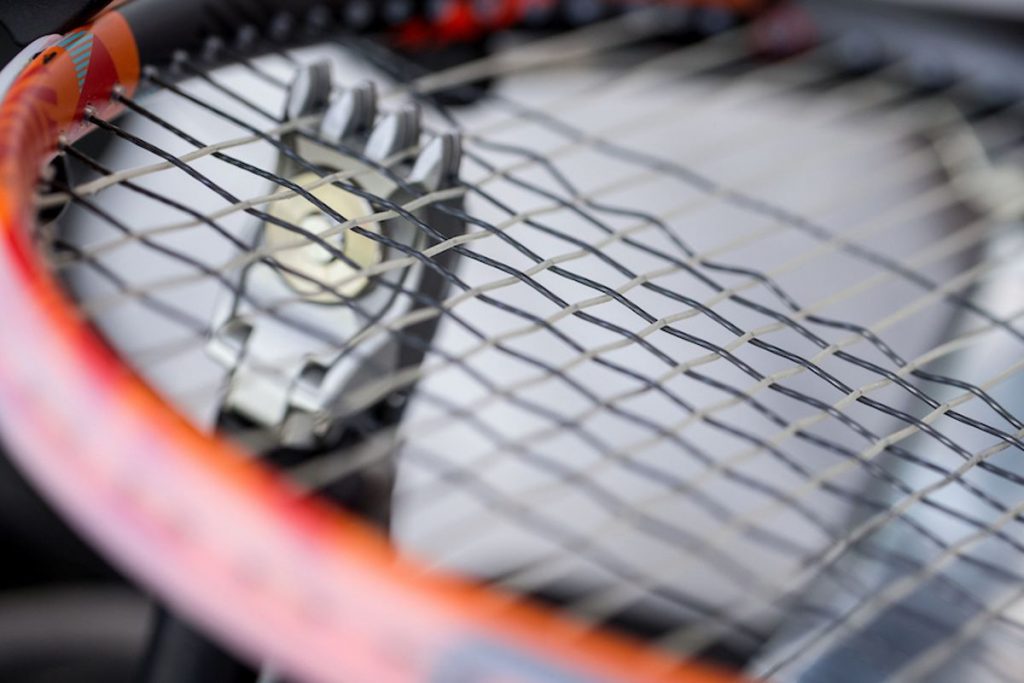 Strings lose tension as time goes by, and loss of tension might affect performance consistency and even hurt you.
So regular restringing is needed in order to bring out your best performance!
Give your racket a tune up with a professional custom stringing or just get a spare set of squash string from us!

Our standard restringing service fee is HK$200, the string product price is included.
You will get 20% discount (i.e. HK$160) on restringing service on the same day upon purchase of any racket.
Feel free to contact us for more information.