Enjoy local free shipping upon purchase of any rackets or any orders above $499!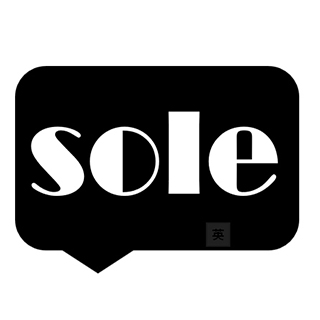 We are the sole distributor of Eye Rackets, Harrow Sports, and Pro Star in Hong Kong, China. We provide the largest variety of brands among Asia!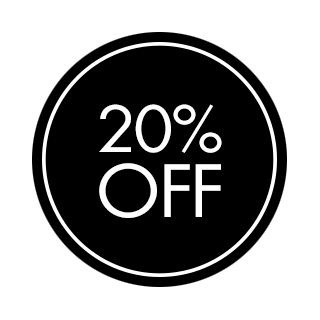 20% OFF on RESTRINGING SERVICE
Enjoy 20% off on Restringing Service upon purchase of any racket!